Elevating the vision and craftsmanship of southern Oregon since 2019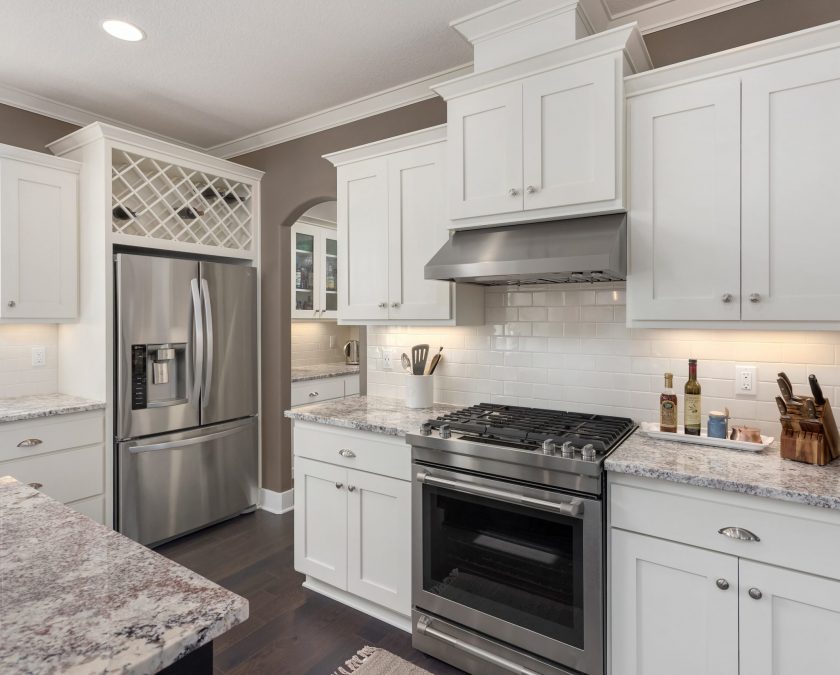 Design an Absolutely stunning Kitchen
You won't be able to stop smiling when walking into your incredible new kitchen.
Loved ones will gasp in wonder, their mouths dropping open as you show them the kitchen.
You can point out how the wall is now gone, opening up the living room, making it more spacious. Whoever is cooking won't miss out on family time anymore.
You've changed the color scheme, installed new cabinets, added an island, and made your kitchen an elegant masterpiece.
No matter what the needs are for your kitchen, you can trust Lawcorp Carpentry's Home Remodeling Team to help.
Let's make your kitchen stunning!
Turn Your Bathroom Into A Personal Spa
Once you're in your new bathroom for the first time, you may never want to leave.
You will love how comfortable the new atmosphere is. The new materials, the color scheme, the lighting, and everything else flow seamlessly together to create a look you can't get enough of.
You can make the shower larger, install a soaking tub and new countertops, or get fancy and install heated flooring.
This is all about getting the space you need to have a great start and end to your busy day.
Lawcorp Carpentry's Home Remodeling team is here to help by turning an outdated bathroom into the personal spa you deserve.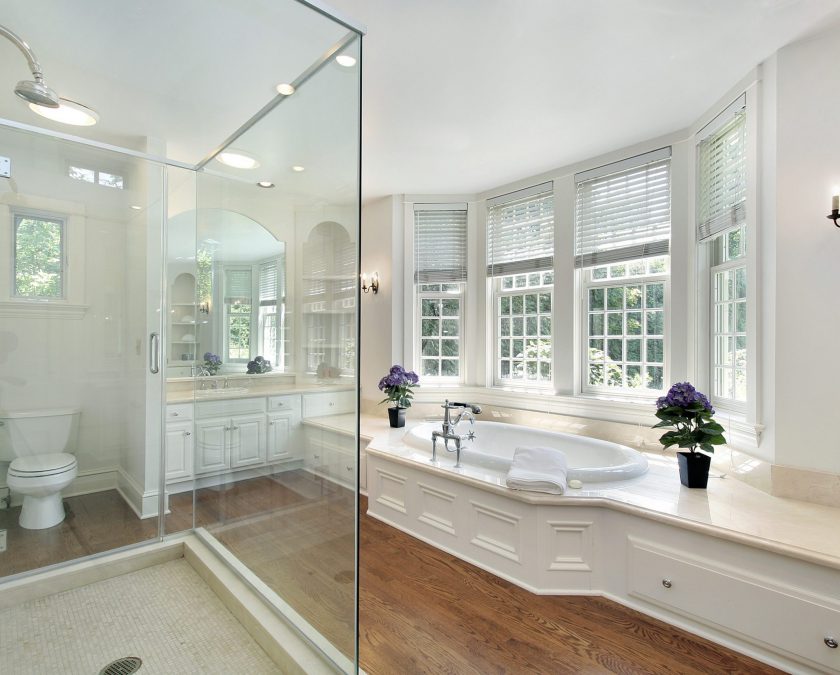 Help Your Home Keep Up With You
It will be like you are in in the "Move That Bus" scene from HGTV's Extreme Makeover: Home Edition.
When seeing the changes your home remodeling project has on your house, you won't believe it's the same place.
Remove walls to create a more open and welcoming feeling. Change the colors to reflect your current style better. Get a new kind of flooring, better lighting, and whatever else is needed to truly love your home.
This is better than going through the hassle of moving to a new location. Plus, you get to keep the space you've been making memories in for years.
Use Lawcorp Carpentry to help your home keep up with you.
Our Home remodeling services
Here are the projects you can hire us to do for your home:
About Lawcorp carpentry, LLC
Levi Whitney started Lawcorp Carpentry, LLC in 2019.
We want to help you turn an old house into the home you absolutely need to live happy and comfortable lives.
The success we've seen in this industry ultimately comes from our high-standard mindset. We believe every single client deserves the best, and we strive to give it to them.
You will get the same treatment when working with us.
Lawcorp Carpentry also has a humanitarian focus. We love helping people in general, including the Ugandan people (which is where Levi's wife is from.)
At the end of the day, all we want to do is make people happy in their homes.
Our Home remodeling Process
Our expert team is ready to professionally work on any remodeling project in Grants Pass, Oregon, and the surrounding areas. Any project you have will get the highest level of service. Here's a brief look at our process:
Contact us about your home remodeling project. We'll reach back out to you for a phone consultation so we can learn more about your needs.
Together, we'll design your ideal new space.  Once we're clear on your expectations and what you want to do, we'll start building your vision!

We'll take you on a post-job walk-through to ensure you love your new space. Then you can start making new memories in your new space!
Happy Homeowners Like You Say
One of the best ways you can find out what it's like to work with us is to check out the reviews from our past clients. Here are a few from our awesome clients:
Levi went above and beyond expectations. We had our front door replaced by him.
Even though their were manufacturer complications with the new door we bought, he was able to fix their mistake and performed an excellent job. I highly recommend Lawcorp Carpentry.
TY for the letter and research info from the OEM on the siding. Its been a pleasure getting to know you and working with you over the last couple of years.
You are an absolute artist with your craftsmanship and we really do appreciate that and your level of professionalism. We wish you and your beautiful family the best and hope that our paths will someday cross again in the future.
Take care and TY very much for all of your efforts and support you have provided us.
Levi is great! Experienced workmanship and fine attention to detail. Is very fair and is as accommodating as possible.
If you're looking to start a major project contact him. You won't be disappointed:)
Now Is the best time to start
your home remodeling project